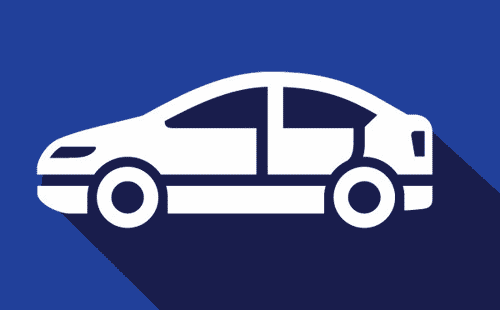 RENTAL CAR AGENCIES
PICK UP YOUR CAR RENTAL AT CANCUN AIRPORT
Renting a car at Cancun Airport is both easy and convenient. The Rental center is located within the Airport and you can find most large companies, like Hertz, Trifty, Budget, Avis or Budget among others, as well as local agencies. You will find a great variety of choices for all preferences and budgets.
Highlights
Largest Rental Car Center in Cancun
BIG Brands and Local Agencies
Open 24 Hours / 365 Days
CUN Airport Authorized Car Rentals
More than 2.1 Million Reviews
TRANSPORTATION ADVISORY: COVID-19 COMPLIANCE INFORMATION
Due to the ongoing local campaign to stop the spread of COVID-19, only Rental Car companies that are in FULL COMPLIANCE with the Health and Safety policies can operate at the Cancun International Airport. You are strongly advised to reserve with a certified Rental Car Agency before traveling. Click below to view special rates and availability.