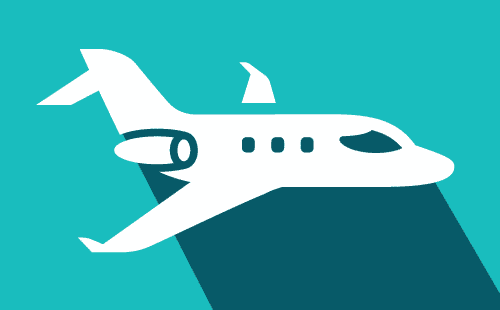 PRIVATE PLANES
There are several companies at the airport authorized to provide services to Charter Companies. These agencies operate independently from the airport and are authorized to operate under the Mexican Transportation Secretary and comply with international transportation standards and regulations.
These companies have a full range of services they offer to their clients. These services include ground handling, documentation, representation, operations, security and anything necessary to operate a successful charter service to Cancun.
For list of companies authorized to operate charter services at the airport, please send us an e-mail with details of your operation, what you need and any information that can help us to better serve you. We will forward your information to qualified companies and they will contact you directly.
Send your information to [email protected]