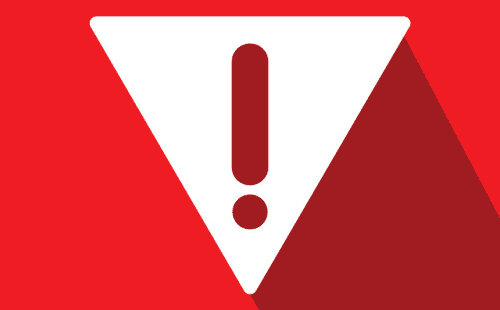 TRAVEL ADVISORY
CANCUN AIRPORT NEW TOURIST CARD INFORMATION
LATEST UPDATE
TOURIST CARD - FORMA MIGRATORIA MULTIPLE (FMM)
If you are flying IN and OUT of the following airports:
Cancun International Airport (CUN)
Cozumel International Airport (CZM)
Los Cabos International Airport (SJD)
Puerto Vallarta International Airport (PVR)
Mexico City International Airport (MEX)
You NO longer need to fill out the Forma Migratoria Multiple (FMM) also known as Tourist Card.
There are some exceptions:
If you are flying to/from ANY OTHER airport in Mexico NOT listed above, then you may still need to fill out the Immigration Form "manually" when you arrive or depart from another airport in Mexico.
If you are visiting from a country that requires a VISA, then you still need to fill out the form. Please be aware that for the airports listed ABOVE you will need to fill out the form "manually" upon your arrival.
If you are NOT a "visitor," for example, a permanent resident in Mexico, then you still need to follow the normal arrival procedures as before.
If necessary, there are Forma Migratoria Multiple forms available at all arrival terminals. Immigration Officers will advise you if you need to fill out a form or if you are good to continue.
Thanks to these new procedures, now it is very quick and easy to clear immigration and customs upon your arrival to Cancun Airport.
---
NOTICE: If you already filled out a Forma Migratoria Multiple (FMM) online, NO WORRIES, the form will be automatically discharged by the system.