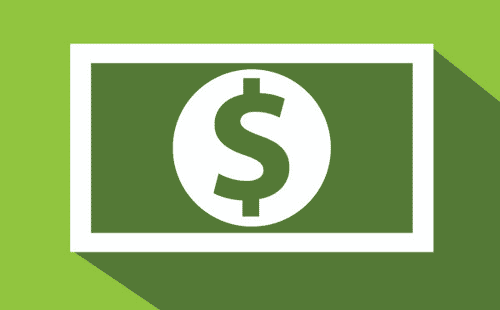 MONEY EXCHANGE
WELCOME TO A SIMPLER CURRENCY EXCHANGE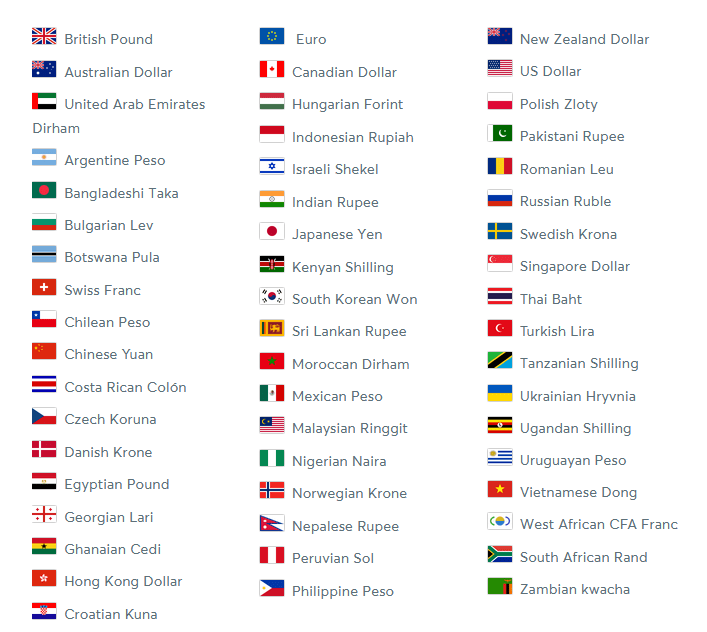 THE TOP FREQUENTLY ASKED QUESTIONS - CURRENCY EXCHANGE
The short answer is ABSOLUTELY YES, you need Mexican Pesos. You will need pesos for tips, souvenirs shopping, transportation like taxi/buses, tours, bar/restaurants, etc.
It depends on how long you are staying. Travel Advisors recommend an average of $50-$100 USD per day.
It depends, if you are going to exchange THOUSANDS of your currency then the banks may be able to give you a higher rate depending on the amount. If you need "vacation" money then WE ARE one of the best options in town because we DO NOT charge currency exchange fees or commissions like everywhere else including banks and ATM machines.
You get the BEST Exchange Rate where you PAY THE LESS COMMISSION, better yet, where you DON'T PAY any commission. It is common practice to offer a good rate to hook you in and then charge you a high commission or foreign exchange fees and you end up with very few Pesos, DON'T FALL into that trap and exchange your money with a reputable money exchange service.
Yes you can however make sure your credit/debit card doesn't charge you a fee for using your card internationally or you may end up paying way too much in fees. ALL ATMs in Mexico will charge you a fee for withdrawing money and if your credit/debit card also charges you a fee then you will pay DOUBLE FEES.