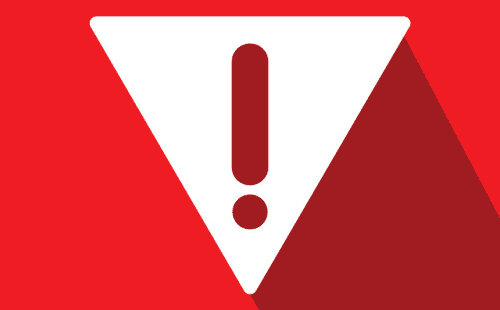 COVID 19 TRAVEL ADVISORY
AIRPORT COVID 19 TESTING INFORMATION
LATEST INFORMATION
TRAVELING TO MEXICO
As of today, there are NO special conditions, tests and quarantines requirements to visit Mexico.
---
TRAVELING TO OTHER COUNTRIES
If you are flying to other countries, please make sure you check their travel restrictions and Covid-19 Testing requirements as soon as possible. In addition, we recommend you check with your airline for THEIR travel policies regarding international travel and Covid-19 Testing.
Information for Covid-19 Testing Center at the Cancun Airport
Labs are open from 6:00 AM to 9:00 PM EVERYDAY
It takes approximately 30 minutes for the ANTIGEN results
It take approximately 24 hours for the PCR Test
The cost for the ANTIGEN TEST is $290.00 PESOS per test
The cost for the PCR Test is $2,000.00 PESOS per test
Opening Hours, Locations, Availability, and Price may change without notice
---
At this moment, ONLINE registration is not available, however, you are welcome to visit any of the lab centers located in terminals 2, 3, and 4 where you can take the test on a FIRST-COME-FIRST-SERVE basis.
Please arrived at the airport with sufficient time to take the test, get results in approximately 30 minutes, and check-in with your airline. Lab Centers are open from 6:00 AM to 9:00 PM daily.
---
NOTICE: If you recently filled out a registration online and PAID a fee, please check your credit card statement for a FULL refund. If you haven't received it, please send us an email with your confirmation number to [email protected] and we will process the refund immediately. We apologize for the glitch and the inconveniences.